Skis
Slight 93 2019
Scott
Product only
Recommanded public price in 2018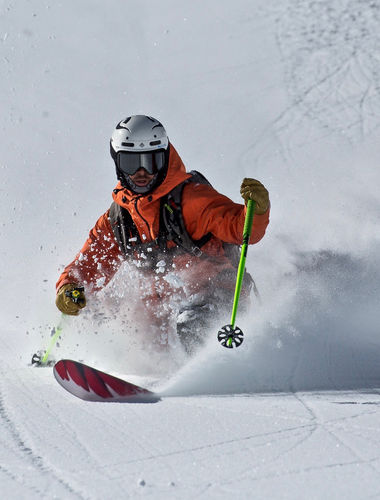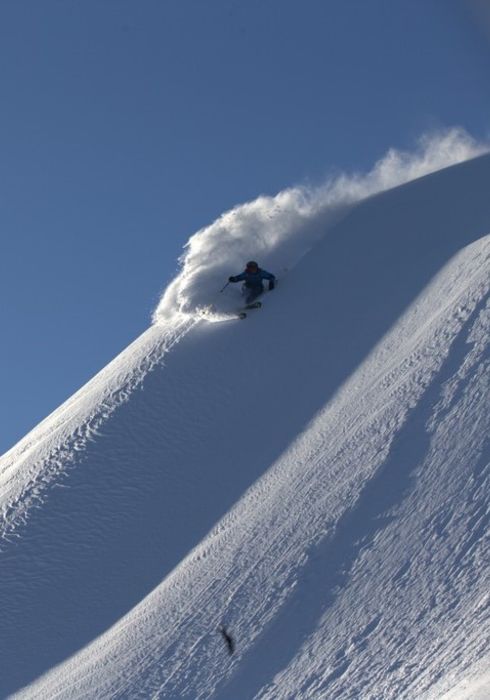 Product review
Polyvalence parfaite
Bruno G
J'ai achete ces skis sur conseil d'un ami. Montage avec fixation Telemark Meidjo et talonniere alpine ATK ce qui donne la possibilite de skier soit en telemark soit en alpin. Premiere sortie ce week-end au Trou de la Mouche au dessus de La Clusaz avec un premier secteur S4 en neige transformee: un regal: la souplesse de la spatule associe a une relative rigidite du ski donne une bonne sensation de conduite en alpin. Sur piste en telemark, le carve du ski genere aussi le plein de sensations.
Leave us your opinion
Login
We also advise ...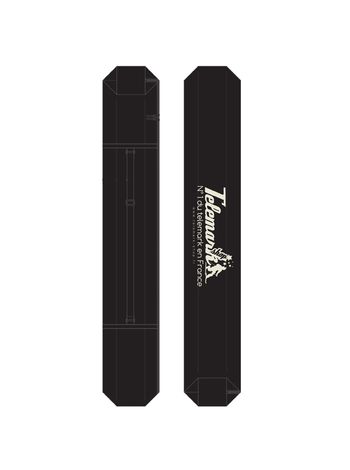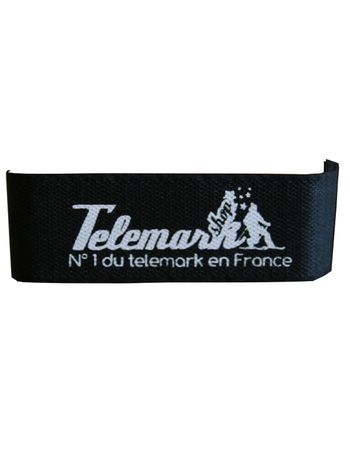 The product has been added to your cart.
We also advise ...

TKS
Housse ski

TKS
Attache Ski TKS